We welcome you to our website and invite you to come back often. Please check out all the links and the latest news. SIgn our guest book or visit us during one of our events. We'd love to meet and greet you during these times of fellowship. We know your lives are just as busy as ours and it is always wonderful to get to know the people who contribute to our ministry.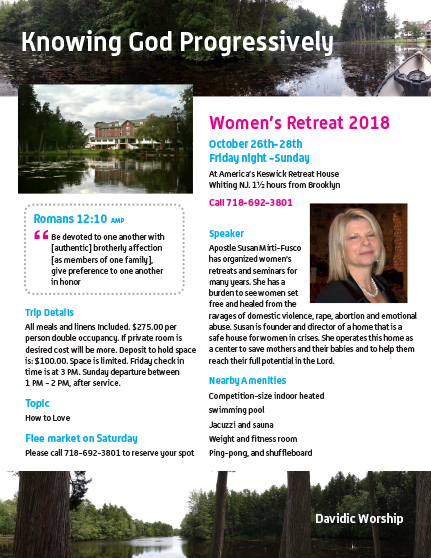 Check out new events to come here on our events page
Our fall 2016 Women's Retreat held September 9th-11th was a wonderful blessing and success

Former Retreat Photos
hosted at America's Keswick Retreat House in Whiting NJ
Welcome into the world Jocelyn Marie!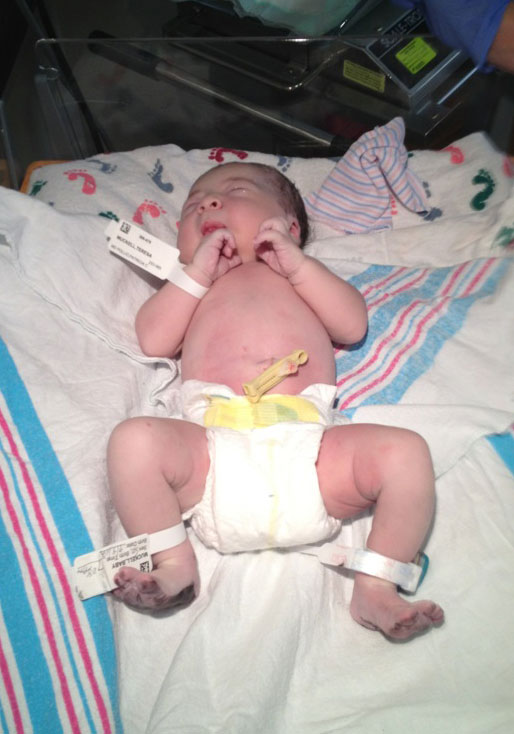 6 pounds 11 ounces. 6'11" Born this weekend to one of our girls.
Join our fight for the unborn. Help us help the "least of these." Support us. Prayerfully consider us as you think about these times we live in. We have had to make changes and overhaul the way we do the ministry but our mission has not changed. Lives and souls continue to be saved. Join us in bringing the Good News and hope to these young women and their babies.